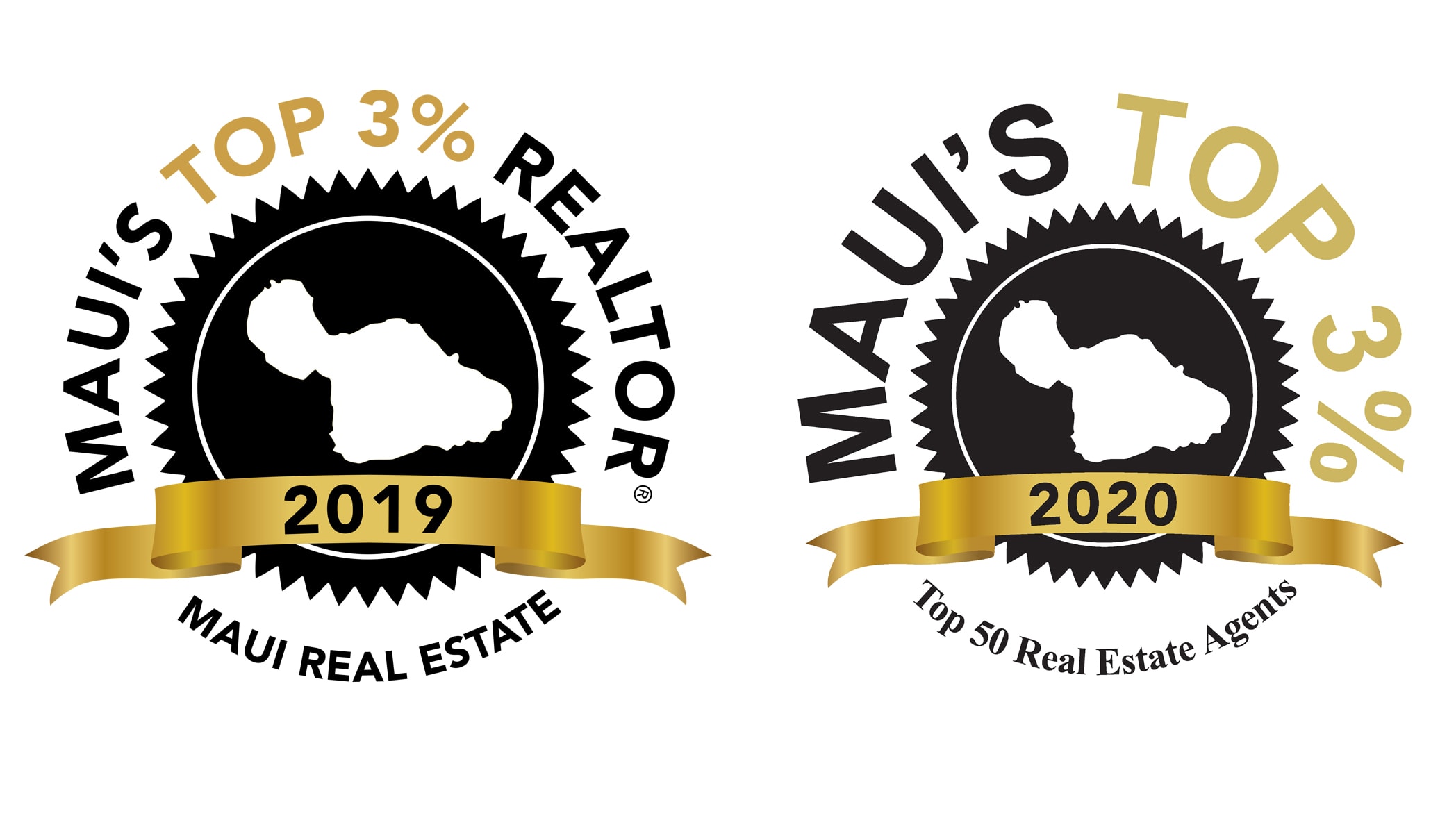 At The Kapono Group, we are devoted to servicing our clients' real estate needs by providing our available resources and specialized knowledge of the Maui real estate market. Our mission is to provide personal and professional service by holding ourselves accountable and committing to our core values of exceptional service, building relationships, open communication, work ethic, accountability, and teamwork.
We have recently sold out and completed the sales for Kamalani, a new development in Kihei consisting of 170 condominiums "Flats" and Townhomes. It was an honor to have assisted in the planning, marketing, and selling of a development of that scale. It was truly rewarding working with so many first-time home buyers as they realized their dream of homeownership.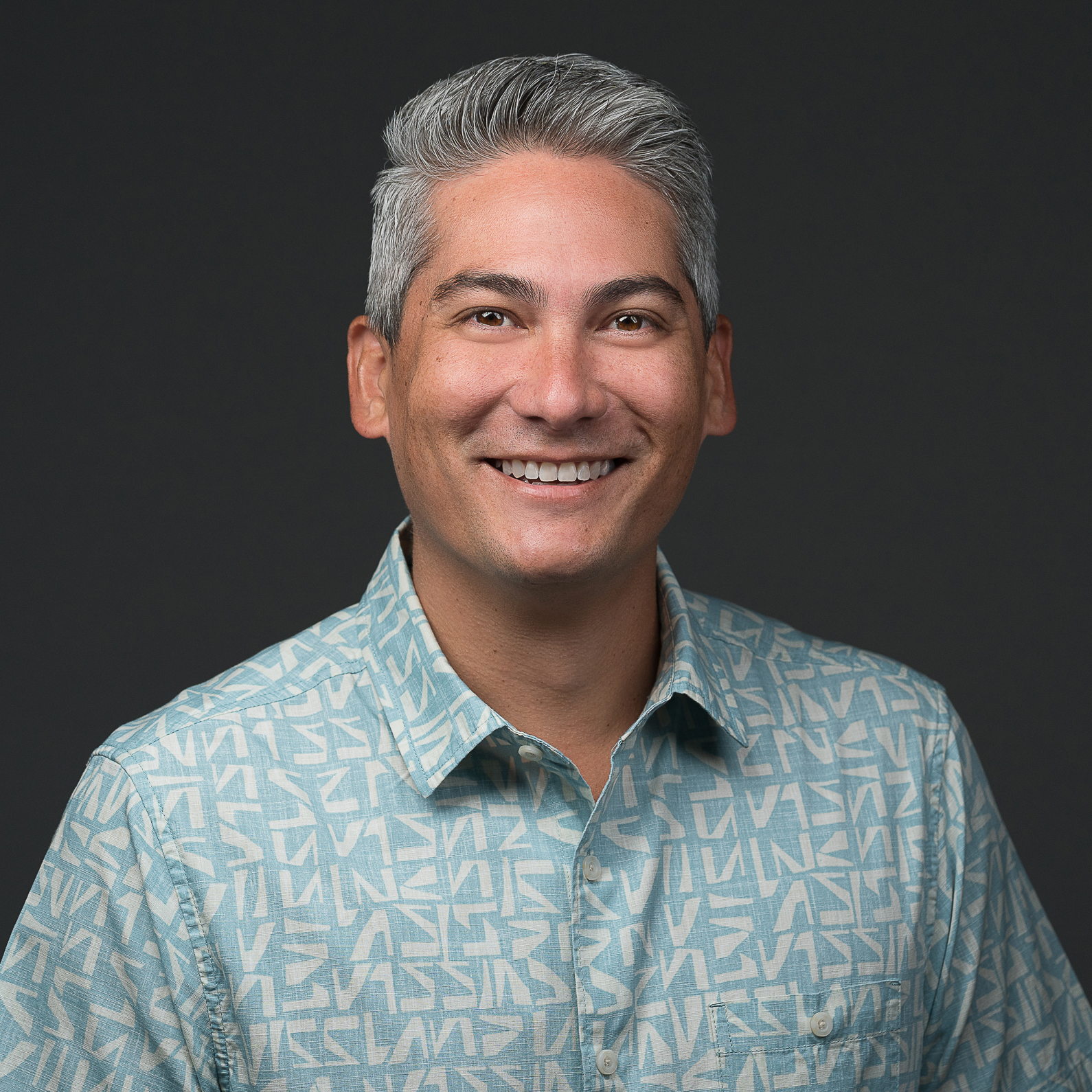 Jordan Smith
Realtor Salesperson RS-70830
808.281.8850
Jordan@kaponogroup.com
______________________
Born and raised in South Maui, Jordan Smith knows each of its neighborhoods intimately and understands the nuances and market trends unique to the area. Specializing in distinctive properties throughout Maui, his clients receive the benefit of his local knowledge and experience.
Jordan's middle name, Kapono, is a traditional Hawaiian name that means "righteous one." His solid reputation demonstrates that he has lived up to his namesake, as trust, integrity, and honesty are the cornerstones of his success.
In addition to a strong work ethic, Jordan is highly regarded for his sincere character and enthusiasm, as well as his commitment to the highest standards of personalized service and professionalism. Jordan Strength's include knowledge and experience in development; from beginning to end, new and innovative marketing strategies, and a deep understanding of workforce housing.
These personal attributes define Jordan not only as a real estate professional but also as a devoted husband and father. He and his wife, Gina, an elementary school teacher, raise their two kids in Kihei.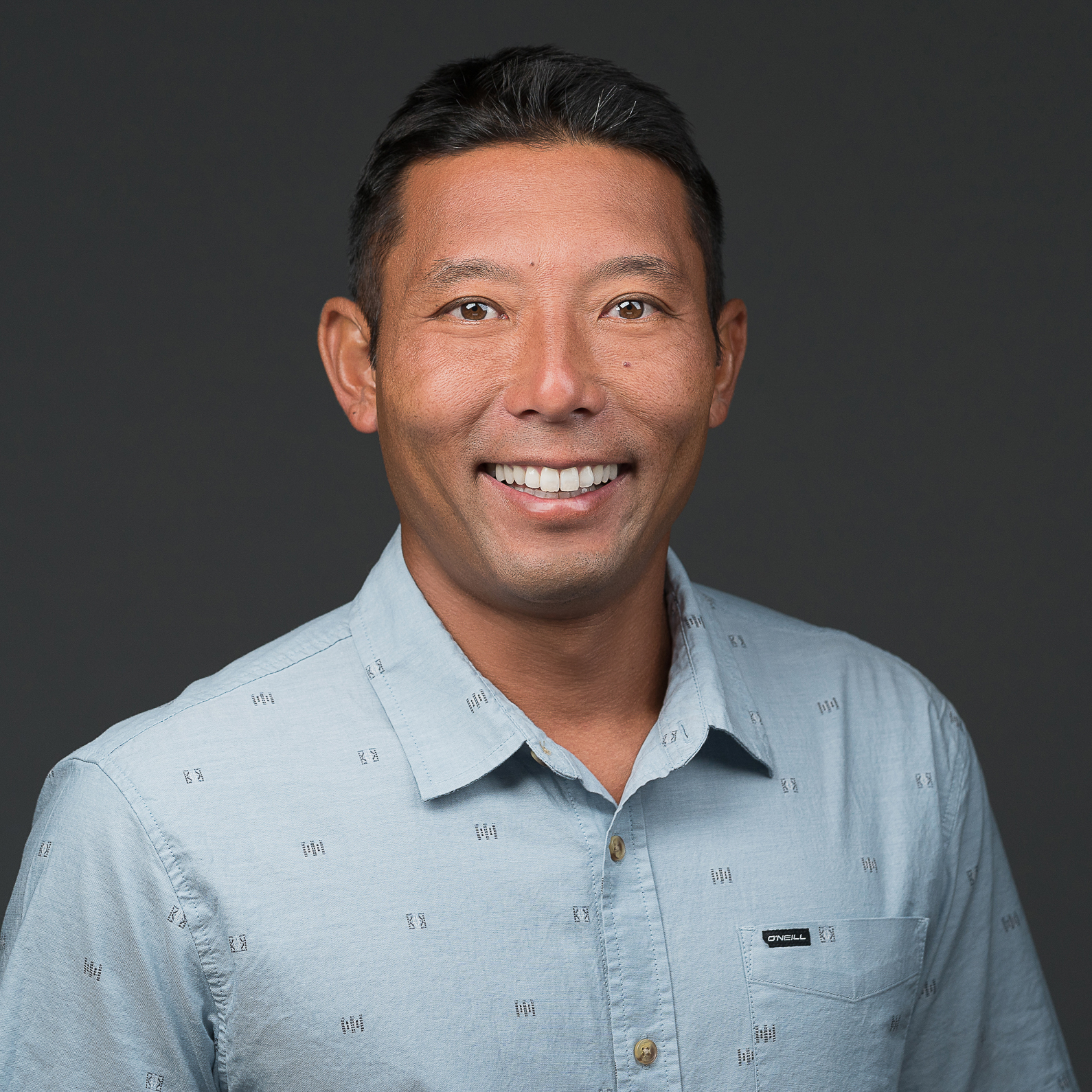 Truman Taoka

Realtor Salesperson RS-77816
808.280.6987
Truman@kaponogroup.com
______________________
Born and raised on Maui, I am always excited with every opportunity that I have to share my personal experiences and knowledge of the island. Maui is a very special place where I am able to raise my family and call home. My wife, two teenage girls and I enjoy the outdoors and spend lots of our time surfing and hanging out on the shores of Maui.
With a degree and 18 years of experience in Hotel Management, exceptional service and hospitality have always been my focus. Being a part of the Kamalani Project sales team was a great privilege. We sold out the 170-unit project in May of 2019. It was extremely rewarding to be able to help many first-time homebuyers realize their dream of homeownership. I strive to keep all of my clients informed throughout the entire process of searching, purchasing, selling, and closing to make sure that they are able to make the best decisions to reach their goals.
Sotheby's International Realty® is a registered trademark licensed to Sotheby's International Realty Affiliates LLC.
Each Office Is Independently Owned and Operated.